FEATURES & BENEFITS:
This private label niacinamide stock solution arbutin serum offers potent brightening and moisturizing benefits. It's nourishing blend of Arbutin and Hyaluronic acid is easily absorbed into the skin, providing fast and visible results. The serum can help improve the appearance of dark spots, and even out skin tone for a moisturizing and brightening effect.
WHY WE LOVE IT:
Achieve radiant, glowing skin with our Private Label Niacinamide Stock Solution Arbutin Serum. Our moisturizing and brightening Arbutin Essence helps even out skin tone and restore luminosity. Dare to reveal your true beauty!
Reference :
Model NO: XHBY-M002
Color/Type: 1 color

Weight: 30ML
Share
Simple guide


Samples can be purchased directly online, there is no logo by default, please contact customer service if you need to print a logo

1. About the minimum order quantity: most of the minimum order quantity is 100 pieces, and the logo can be printed

2. About printing: we provide silk screen printing, color printing, bronzing and other processes

3. Regarding carton packaging: we provide customized color boxes, labels, and self-adhesive stickers

4. About logistics: provide packaged and cross-border logistics freight forwarding, one-stop service.

5. About small batch production time: 5-7 days after the custom order is placed, please contact customer service if you have any questions.

Other instructions:

1. The minimum order for printing logo is 100 pieces, which can be mixed colors, and the minimum order for single color is 10 pieces (that is, 100 pieces of orders can choose 10 colors);

2. After the order is confirmed, it will be handed over to the workshop for production. It does not support modification of the order. Please confirm after checking the accuracy

3. Our company has tried to restore the color as much as possible when making the picture material, but the color difference is inevitable due to factors such as display equipment and ambient light, and the color difference is not a quality problem.
Customization:

Customized logo(Min. order 100 pieces)
Graphic customization(Min. order 200 pieces)
Customized packaging(Min. order 500 pieces)
Customized Formula/Material(Min. order 1000 pieces)
Professional mass production(Min. order 12000 pieces)
Lead time:

Quantity (pieces) 1 - 100 Lead time (days) 7

Quantity (pieces) 101 - 1000 Lead time (days) 15

Quantity (pieces) > 1000 Lead time (days) To be negotiated
Speak with our representative
View full details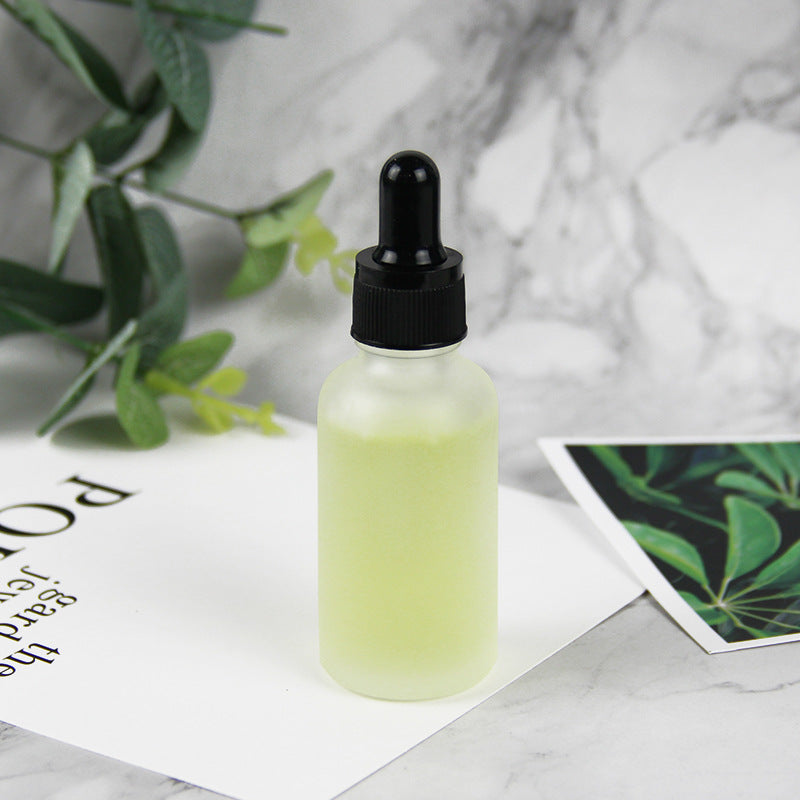 Contact us
GUANGZHOU DOT DOT STAR RIVER E-COMMERCE CO., LTD
Email : Inquiry@metacnbeauty.com
Contact us on whats-app: +86 13541244178/ +86 18922385710
Address:No.25, Fu Yuan Yi Road, Hua du District, Guangzhou, Guangdong, China